Scottish Haddock with Turmeric, Coriander and Lime

A modern take on haddock with the citrus taste of lime and fragrant flavour of coriander.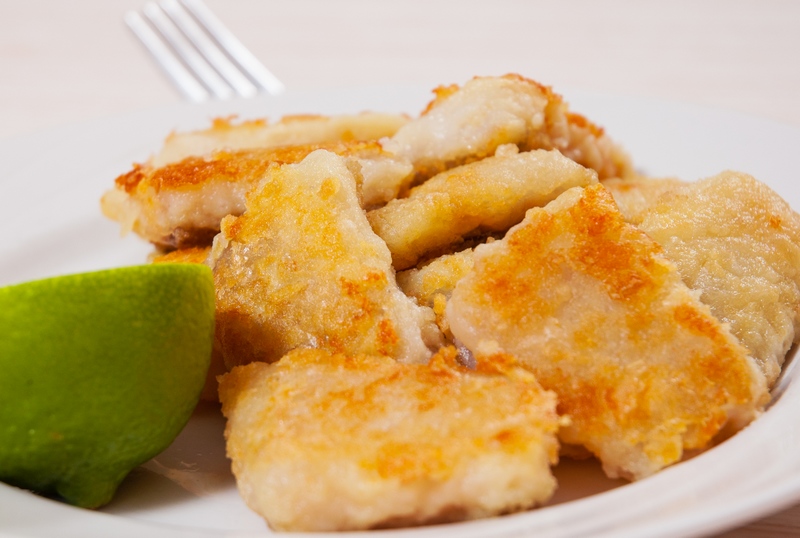 Ingredients:
4 x 150g fillets of Scottish haddock
50g melted butter
1 teaspoon turmeric
1 teaspoon salt
Juice and rind of 1 lime
Tablespoon coriander chopped
Cracked black pepper.

Method:

1. Mix melted butter, lime zest and juice and turmeric in a bowl. Add the finely chopped coriander and salt. 2. Dip the haddock fillets in the mixture and set aside for 5 minutes. 3. Pan fry the haddock for 1 minute on either side and serve garnished with cracked black pepper, coriander and lime wedges.