Established in 1974, Barratlantic is a fish and shellfish processing company located on the Isle of Barra - the southernmost inhabited island of the Outer Hebrides in Scotland. Our boats fish in the beautiful, clear waters around the Western Isles and off the west coast of Scotland. Our factory sits in the perfect location, just 150 yards from the harbour and with a workforce of 40 staff we guarantee freshness and superior quality.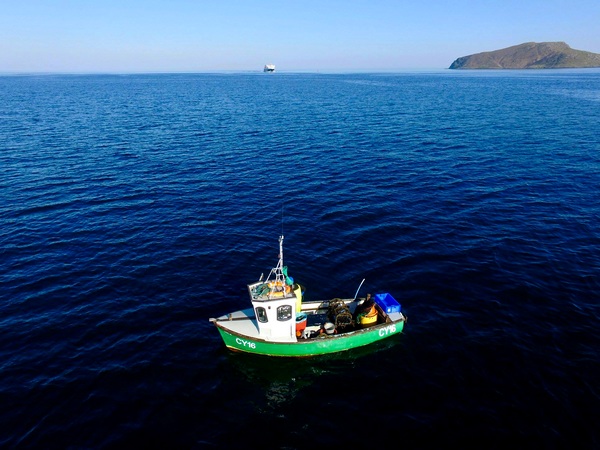 With over 40 years' experience, Barratlantic has earned an enviable reputation as a leading wholesale supplier of top grade fresh fish and shellfish, providing a top quality service. We care passionately about sustainable sourcing and delivering the very best seafood from Scotland to the most discerning customers.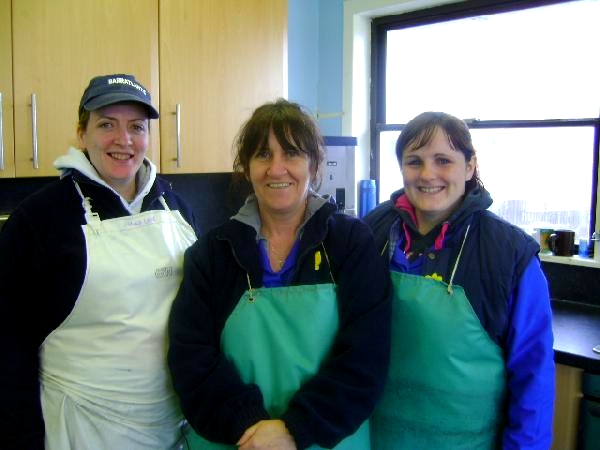 Our main products are king scallops (pecten maximus) and langoustines (nephrops Norvegicus), however we sell most types of white fish from the quayside. Our daily selection includes: cod; haddock; skate; witches; megrims; turbot; Dover sole and monkfish which you can buy direct from the factory.

Barratlantic is a company that prides itself on freshness and quality and we are always willing to adapt to our customers' individual needs, thus building long, loyal, and prosperous business relationships. We are always looking ahead, investing in people and the future.


Barratlantic Ltd was awarded grant funding from the European Union and the Scottish Government to assist with the following project: Factory and Capacity Upgrade to BRC Standards, project reference no. SCO1619. £162,544.50 was awarded in March 2018. We purchased a new, high quality containerised plant room and impingement freezer in order to increase freezing capacity and enhance product quality.
The following EMFF grants were also awarded in 2018: Project SCO1604 £12,400 Refrigerated Hold for FV Laurel and Project SCO1761 £11,100 Crane for FV Minch Harvester.