Produce
All our fish is brought fresh from the quayside before being prepared by our highly competent, expert team.
We take pride in preparing the fish to your specification and nothing is too much trouble, so just let us know what you'd like and we'll take away the hassle of preparation and packaging for you.
Our products Include:
Shellfish
Langoustine - King Scallops - Queen Scallops  - Velvet Crabs  - Winkles - Razor Clams - Cockles
White species
Cod - Haddock - Whiting - Hake - Coley - Monkfish - Pollack  - Ling - John Dory
Flat white species
Lemon Sole - Plaice - Halibut - Dover Sole - Skate/Rays -Turbot - Brill - Flounder - Witch - Megrim
Oily Fish
Mackerel - Herring
Smoked/Preserved Fish
Smoked Cod - Smoked Haddock - Smoked Salmon - Kippers- Smoked Mackerel - Salt Mackerel
All our smoked fish is smoked on site in our own kiln.
At Barratlantic a full range of frozen fish can also be prepared specifically to your requirements.
If there is anything that you are looking for please contact Barratlantic to register your interest and we will do our best to source it for you.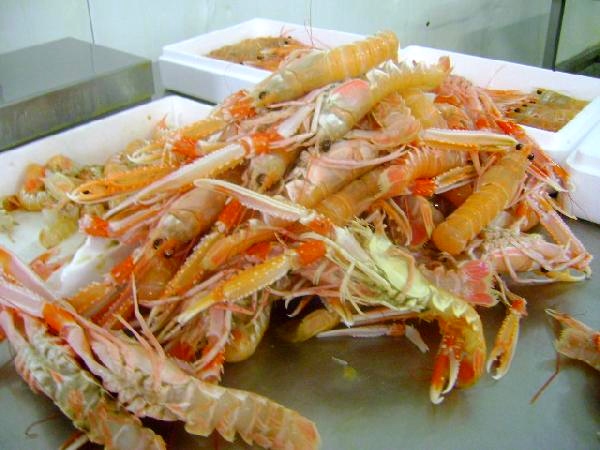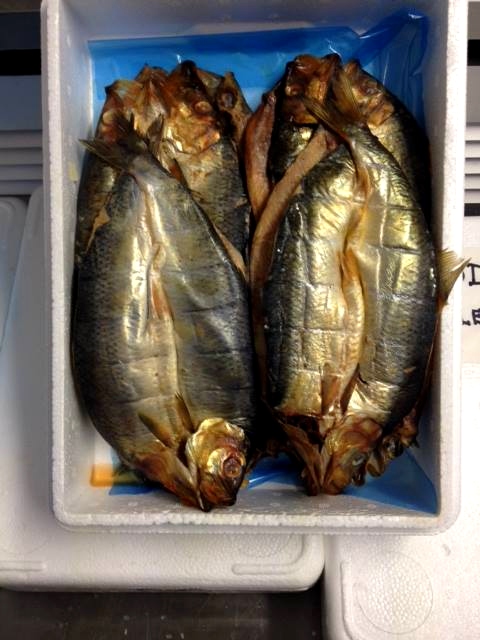 Quality
At Barratlantic, quality counts. That is why at we only use fresh fish of the finest quality for processing in a strict, hygienic environment.
The processing route is short: the fish is brought directly from the quayside to the adjacent processing lines at Barratlantic.
After being processed without delay, the fish is transported to our customers the same day. The short production and delivery lines guarantee the greatest freshness of our products. When the fresh fish comes in from the quayside we immediately start checking, processing and packing it up to the customers' requirements. All this is done in a temperature controlled room to keep the temperature of our products under control. 
Barratlantics's team of highly trained staff check and monitor the quality at all stages in the process from the buying and delivery of raw materials and ingredients to the delivery of the finest fish and shellfish. Our quality control team is responsible for enforcing the requirements of our in house procedures and HACCP systems.
At each stage in the process the quality control team ensures that the safety and integrity of the product is maintained at all times and that the desired quality attributes are achieved ensuring a consistent quality finished product. The quality control department at Barratlantic iis responsible for the maintenance and continual improvement of the quality management system.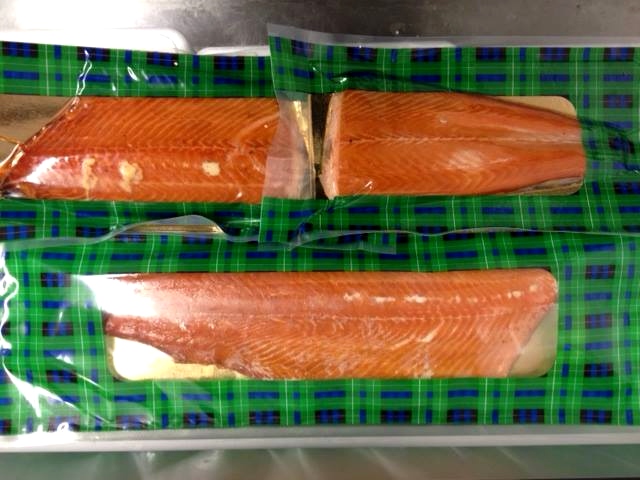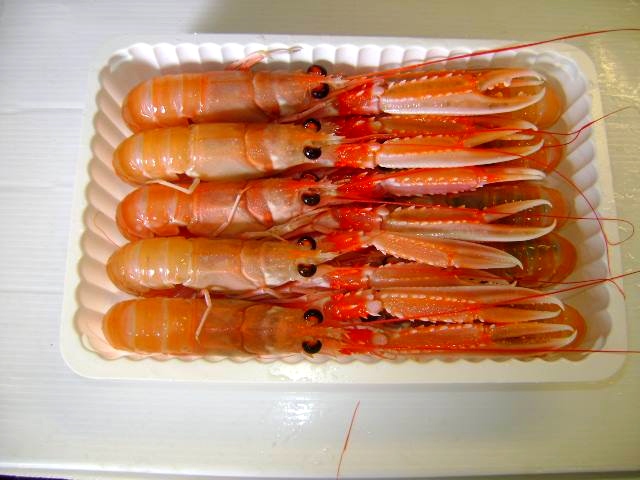 Filleting/cutting:
Our specialist fishmongers fillet the fresh fish by hand in a traditional way in our own filleting department, so that the quality is guaranteed.
In a separate area, scallops are cut from their shells.
Freezing:
The processed produce is deep-frozen up to minus 40 degrees centigrade to preserve the quality and then immediately packed up in special packets intended for our consumers: 400g, 500g, 1k and so on.
Distribution:
Our produce is transported by Barratlantic Haulage to wholesale dealers who organise further distribution to supermarkets, restaurants and fish shops.